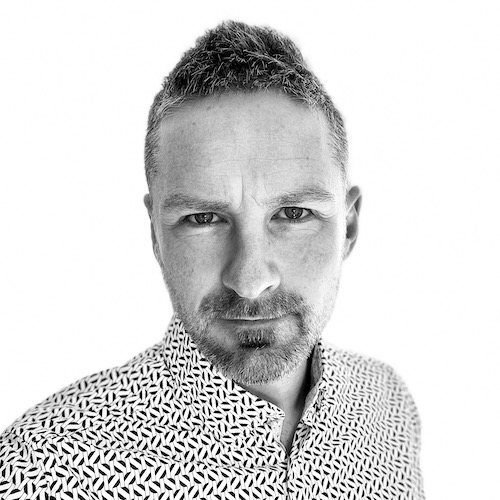 I'm Michael Johnston and I founded quiet science in 2004 to design and develop customised web applications.
I create simple to use, cleanly designed, database-driven software with functionality tailored specifically to the requirements of each project.
I strive to talk simply, honestly and openly about each project decision and build strong, long lasting relationships with my clients.
My code library, which serves as a foundation for each of my applications, continues to grow, reducing development time for commonly used functionality and allowing me to concentrate on the unique aspects of each project.
I have a passion for my work and for clean design and structure which, I believe, shows in the applications I create.
My client portfolio includes a range of projects covering supply chain transparency, corporate responsibility, financial reporting, public health and the arts.